HYATT PLACE GRAND RAPIDS/DOWNTOWN- SOLD OUT
HOLIDAY INN: GRAND RAPIDS DOWNTOWN- SOLD OUT
COURTYARD MARRIOTT GRAND RAPIDS DOWNTOWN- SOLD OUT
AMWAY GRAND PLAZA- SOLD OUT
Why Use Our Room Block?
Room rates secured by AFS are usually 15-40 percent cheaper than standard hotel rates, but not only does using our room block save you money – it also saves the meeting and AFS money! Saving this money helps us to better control registration prices (more important than ever given inflationary costs) and helps us to bargain for more concessions on your behalf as an attendee. Also, the hotel room blocks secured by AFS are at properties which have been vetted by AFS Staff for safety, authenticity (no scam hotel reservations), amenities, convenience, better networking opportunities, and ease of travel (reducing your carbon footprint by minimizing traveling distance for our attendees). So please be sure to use the AFS room block when booking your accommodations so that you can have a safer, easier, and more affordable meeting experience!
DEVOS PLACE CONVENTION CENTER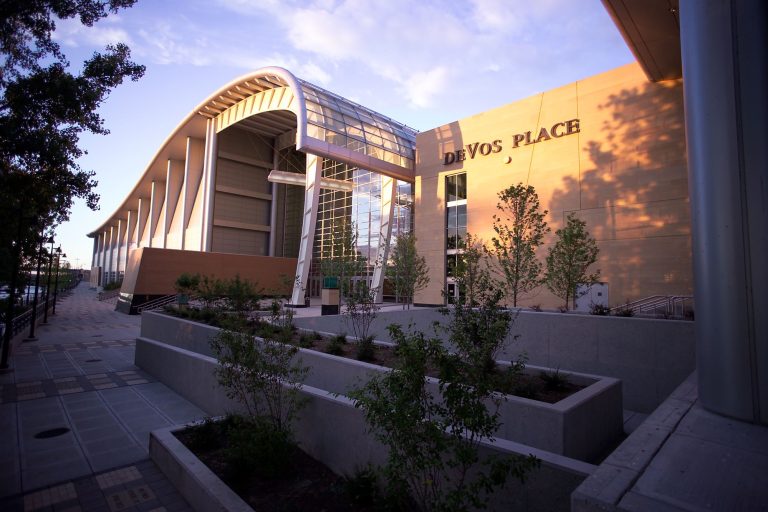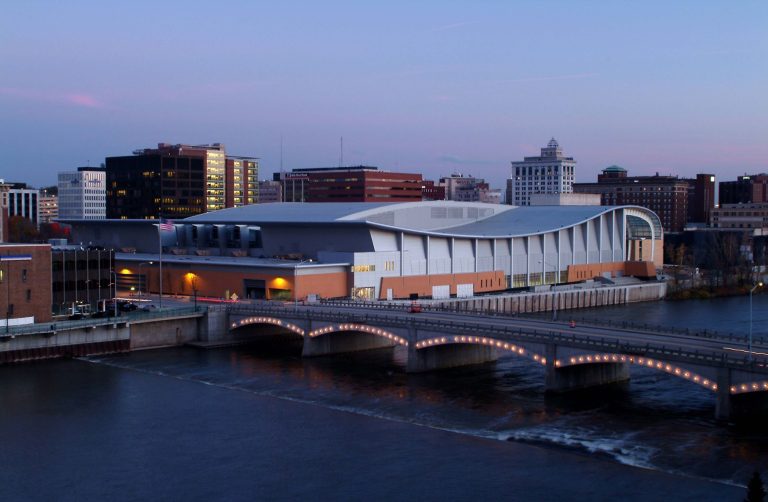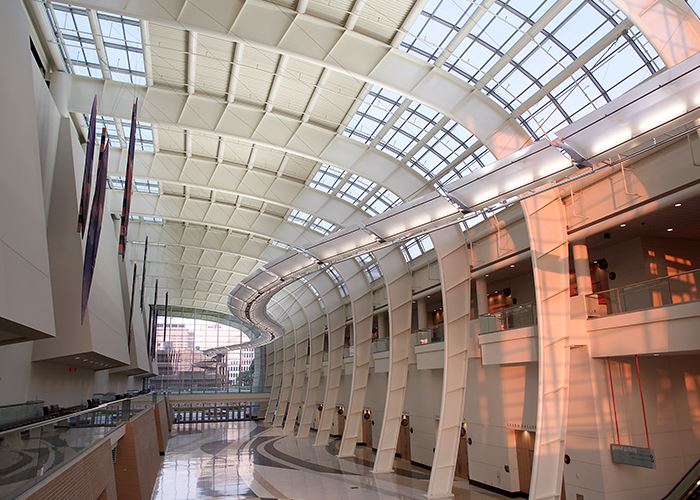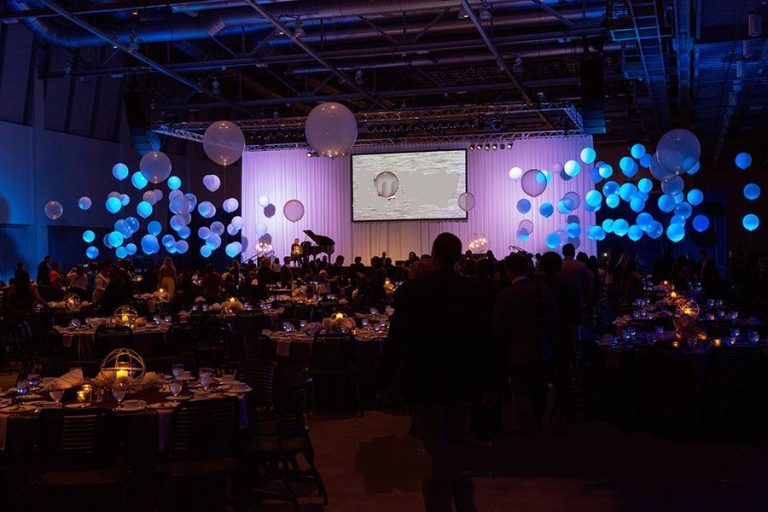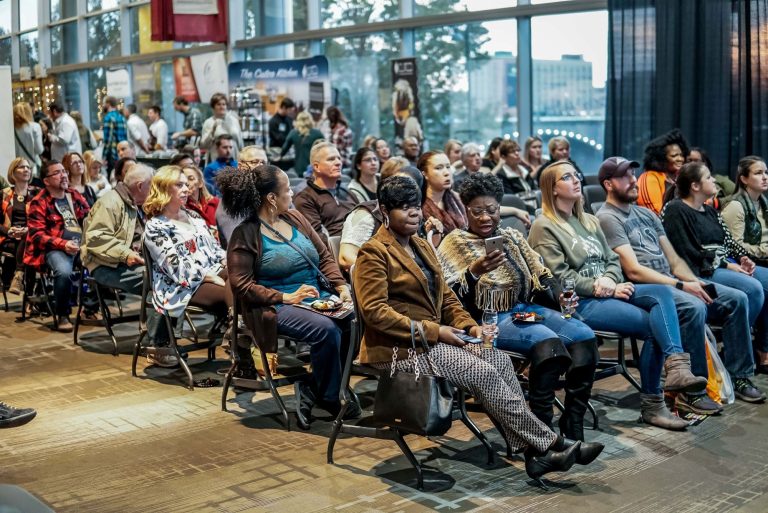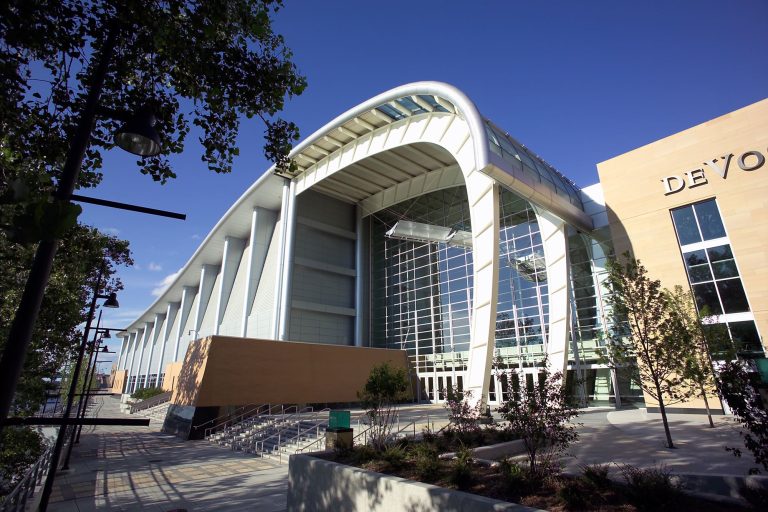 Located in downtown Grand Rapids and nestled beside the Grand River, the DeVos Place offers a unique combination of meeting and exhibition space to accommodate the AFS 153rd Annual Meeting.