Adaptive Approaches to Understand and Manage Changes in Fisheries
The American Fisheries Society, President April Croxton, and the Michigan Chapter are excited to host the 153rd AFS Annual Meeting, August 20-24, 2023 in Grand Rapids, Michigan. Home to the iconic Blue Bridge and Grand River, AFS is thrilled to return to the city of Grand Rapids following a successful Joint Aquatic Sciences Meeting held earlier this year. As we continue to address the various stressors impacting fisheries and their ecosystems, we hope that this year's theme, "Adaptive approaches to understand and manage changes in fisheries," will stimulate a wide range of sessions as we bring together professionals from across North America and countries throughout the world.  
Session submission closes
Abstract submission opens
Registration opens
Early bird registration ends in early July
Abstract submission closes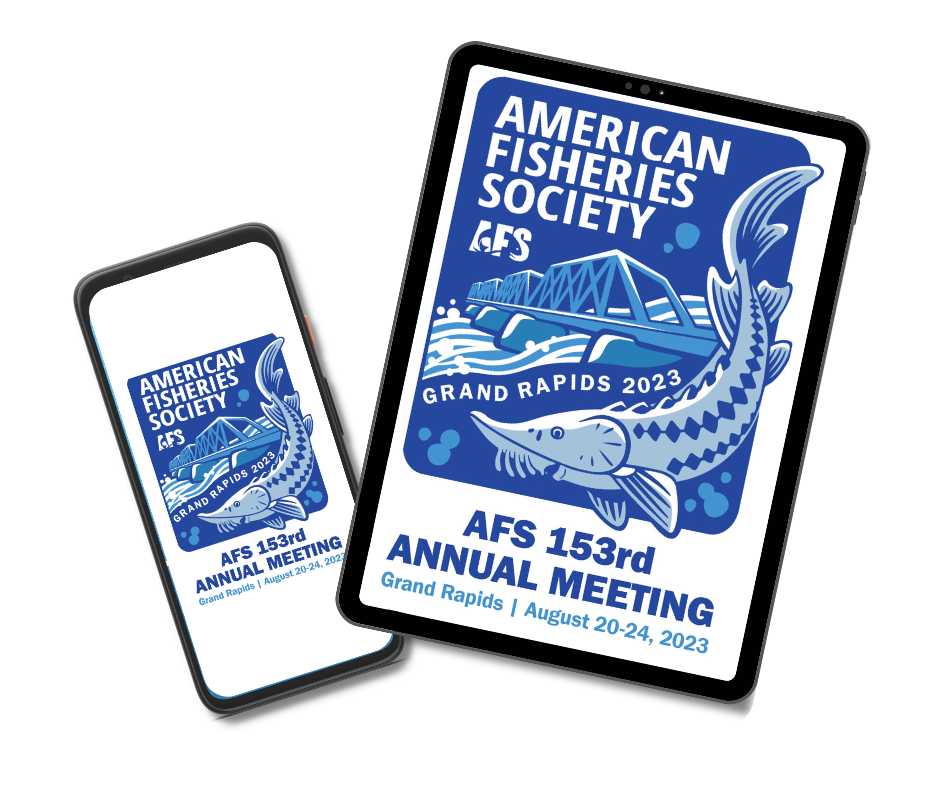 Download the Conference App
View the entire program, create your own personalized schedule, chat with other attendees on the social feed, find your way around the meeting venues, receive important conference notifications, and engage with colleagues' recorded presentations. The AFS Events App is packed with features and information to help you navigate the conference. If you've recently downloaded the Latin America & Caribbean Fisheries Congress event app, there is no need to download it again – just update it and choose the 2023 Annual Meeting.
Take your fisheries career to the next level by gaining in-demand skills right here in Grand Rapids! Sign up when you register for the meeting, or you can add-on classes later.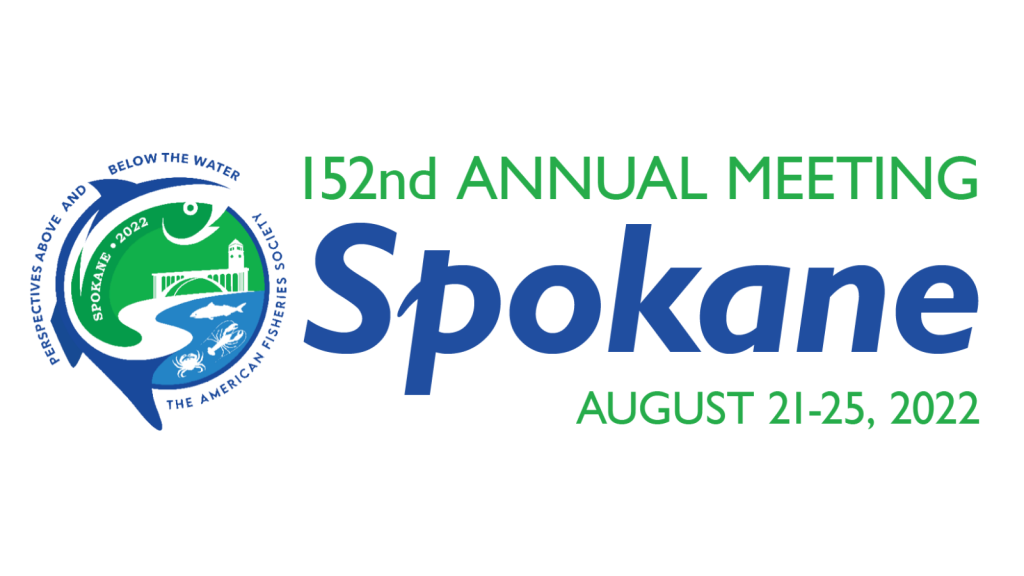 Looking for the 2022 Annual Meeting in Spokane?