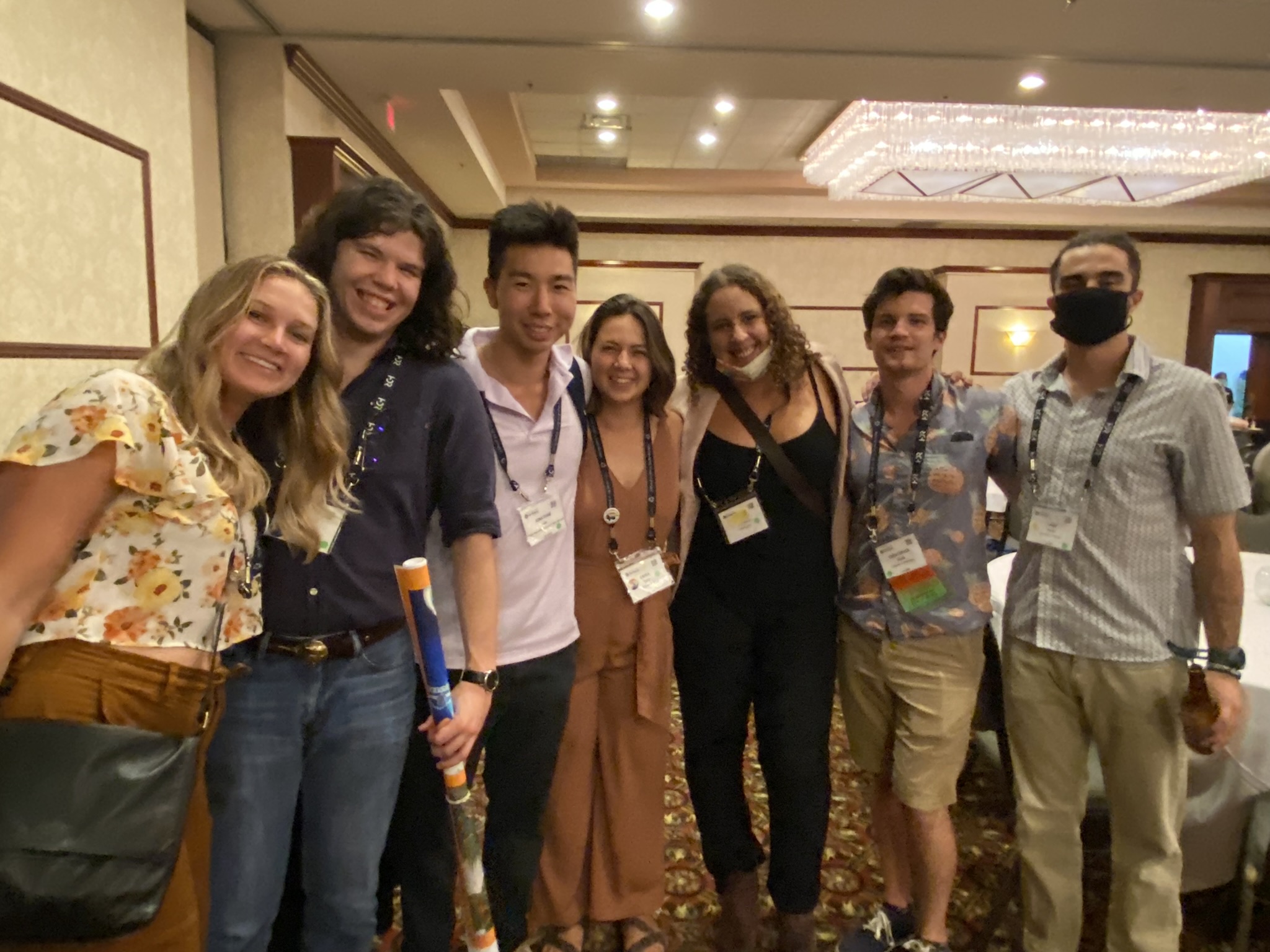 Opening Networking Reception
Welcome to Grand Rapids! Catch up with old colleagues and make new connections with AFS attendees at the opening night! Capture the spectacular views of the Grand River, while enjoying your dinner.
Sunday, August 20
Time: 5:30 PM – 8:00 PM
Where: DeVos Place- Gallery Foyer and outdoor Patio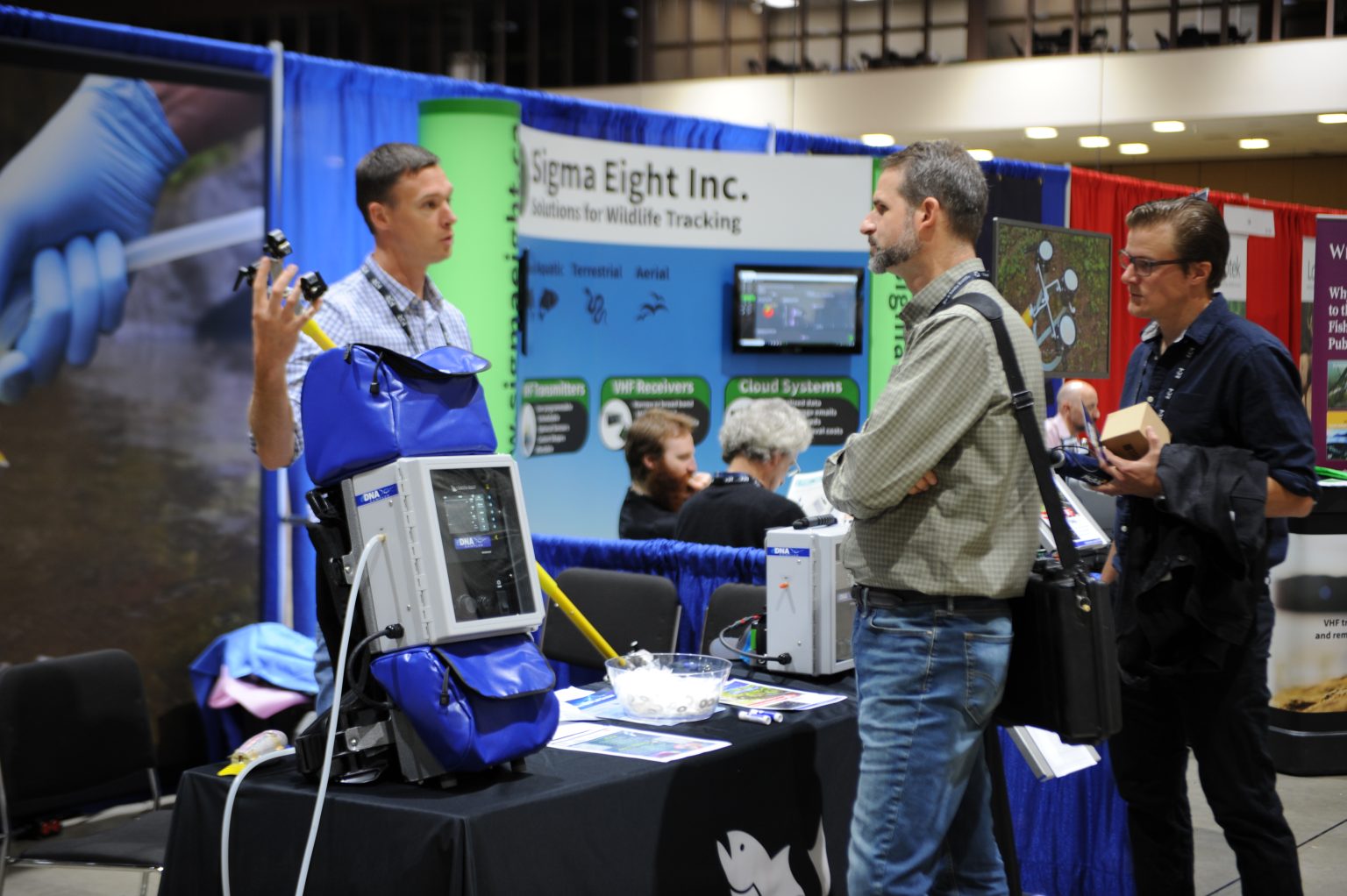 Center for Technology and Collaboration
Mingle with businesses providing the latest technology and tools used in fisheries science, explore what local crafters have to offer, and discuss the projects and findings of over 100 poster displays with their presenters. This is a great opportunity to meet contracts, learn new things, and come up with ideas, while also sampling some light refreshments provided for meeting attendees.
Monday, August 21
Time: 5:30 PM – 7:30 PM
Where: DeVos Place- Expo Hall C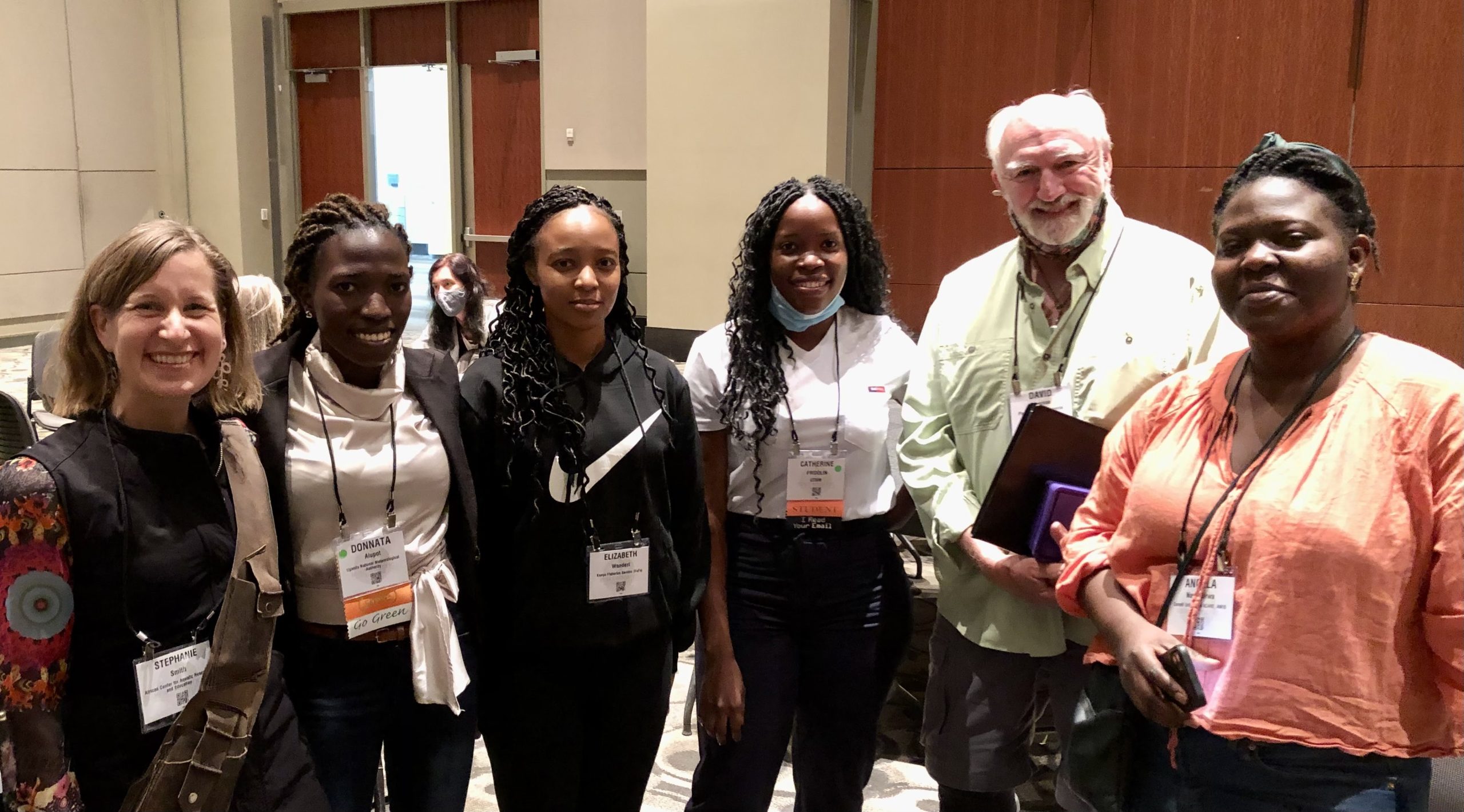 Student-Professional Mixer
Come network with early-career professionals, later-career professionals, and fellow students at our Student-Professional Mixer! Students and professionals unite for two back-to-back trivia rounds with food, prizes, and laughs. *Pre-registration required. Limited to 400 seats, therefore admission will be first come, first served. The plan is to hand out wrist bands starting when the doors open at 5:30 until wrist bands are gone.
Tuesday, August 22
Time: 5:30 PM – 8:00 PM
Where: Amway Grand Hotel- Ambassador Ballroom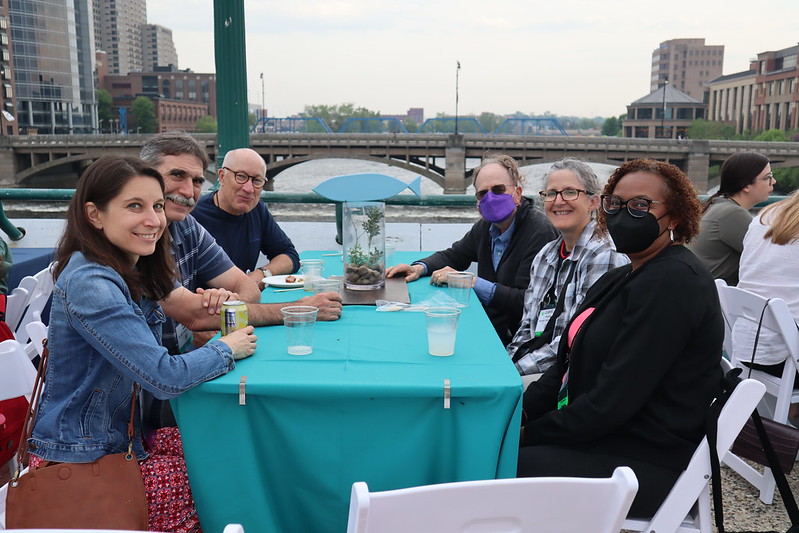 Grand Networking Event
Take advantage of this last opportunity to make new contacts and network with all the AFS attendees.
Wednesday, August 23
Time: 5:30 PM – 8:30 PM
Where: Gillette Bridge