Scientific Writing Workshop
Join us for a ½ day introduction to scientific writing. The objective of this workshop is to provide attendees with a solid foundation for the process of scientific writing along with providing critical, yet constructive peer reviews of manuscripts submitted to (fisheries) journals. The course will provide an overview of scientific documents, how to approach the writing process, and the publication process from start to finish, the roles and responsibilities of the editorial and review teams at all levels, and best practices for evaluating manuscripts and providing comments. Topics will be addressed through lectures, open discussion, and hands-one valuation of sample text.
Registration is limited to the first 30 individuals, with overflow being placed on a waitlist.  Date and time to-be-determined.
When: Sunday, August 20


Time: 8:00 AM – 12:00 PM
Where: Devos Place- Grand Gallery F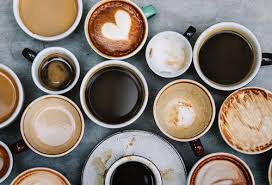 Monday Morning Coffee Hour
Join us for a relaxing hour of coffee to socialize other fisheries students and create connections.
When: Monday, August 21


Time: 7:00 AM - 8:00 AM
Where: DeVos Place - Grand Gallery Overlook AB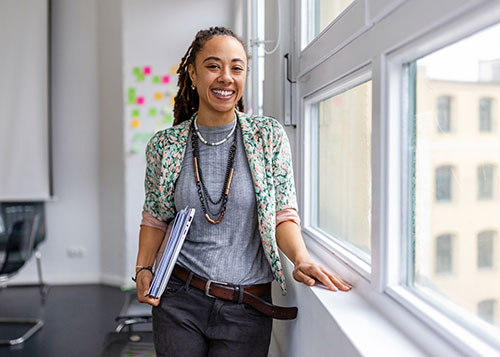 Soft Skills for Enhancing the Success of Early Career Professionals
This 
symposium
 provides an overview of soft skills and navigating the early career ladder that improve young professionals' ability to establish themselves in the fisheries field. Presentations on how-tos, tips and tricks, and personal experiences will be given by fisheries professionals. These presentations may include networking, time management, public speaking, conflict resolution, navigating interviews, among others. These are skills that Early Career Professionals and students must often develop outside their formal education but may not have the resources available to learn them. The session will conclude with a panel discussion with an open-ended question-answer format concerning the information presented and other helpful soft skills. Questions will be fielded from the audience, but can also be submitted in advance 
here
.
When: Tuesday, August 22
Time: 8:00 AM – 5:00 PM


Where: DeVos Place - River Overlook E
Tuesday Night Student-Professional Mixer
Come network with early-career professionals, later-career professionals, and fellow students at our Student-Professional Mixer! Students and professionals unite for two back-to-back trivia rounds with food, prizes, and laughs.
When: Tuesday, August 22
Time: 5:30 PM – 8:00 PM


Where: Amway Grand Hotel- Ambassador Ballroom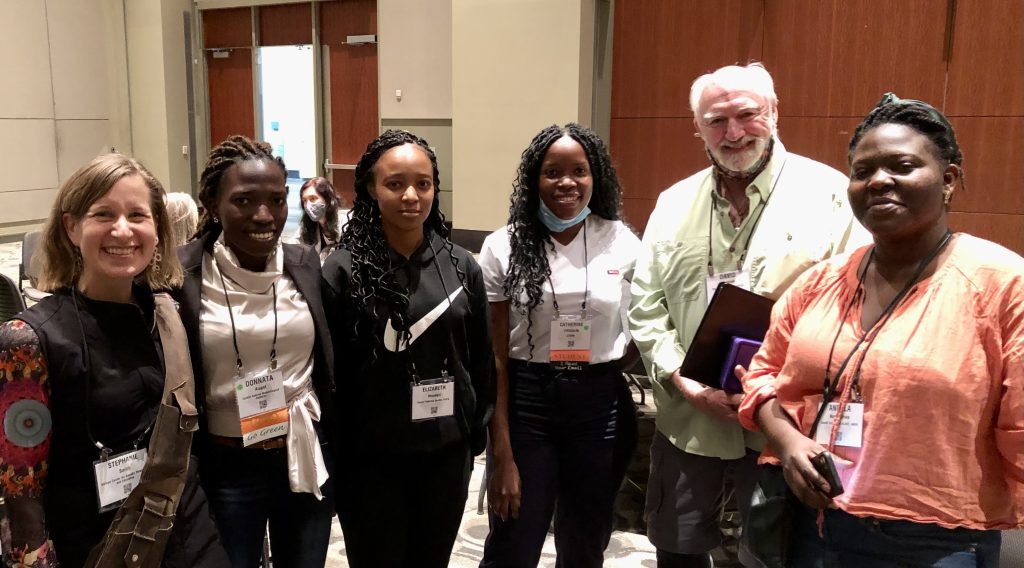 Students and professionals are paired up to provide one-on-one networking throughout the conference.