Making an impactful investment in fisheries education, science, and management by sponsoring the largest and most important gathering of fisheries scientists, managers, and students. 
We invite you to partner in our mission to conserve aquatic natural resources and
provide exceptional training, workshops, scientific research and networking for
attendees when you sponsor the 153rd AFS Annual Meeting: Adaptive Approaches to Understand and Manage Changes in Fisheries in Grand Rapids, Michigan.
Sponsorship levels vary in cost, exposure, and exclusivity. Packages are both
affordable (starting at $500+) and robust!
More than 1,200 in-person attendees anticipated
Advanced and late-breaking science in abstracts, plenaries, and symposia
Hours of continuing education, workshops, and job skills training
Exciting information, technology and products presented in the AFS Center for
Fisheries Technology and Collaboration
Opportunities for student participation, mentorship, and networking
AFS is home to more than 7,500 fisheries scientists
This premier event is a popular annual destination for decision makers representing all
facets of fishery management and aquaculture. Attendees
represent academia, government, and industry.
From pre-event marketing exposure to extensive on-site visibility, sponsoring the annual meeting is a great way to invest in the field of fisheries and future
fisheries professionals.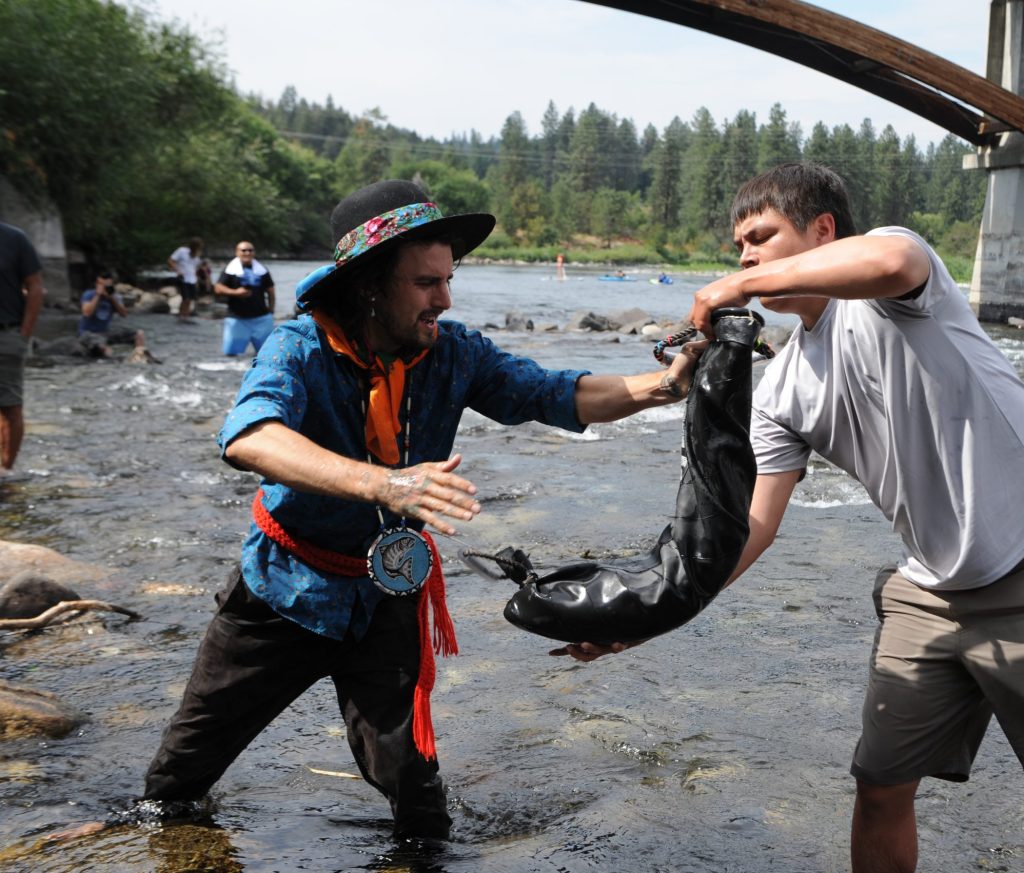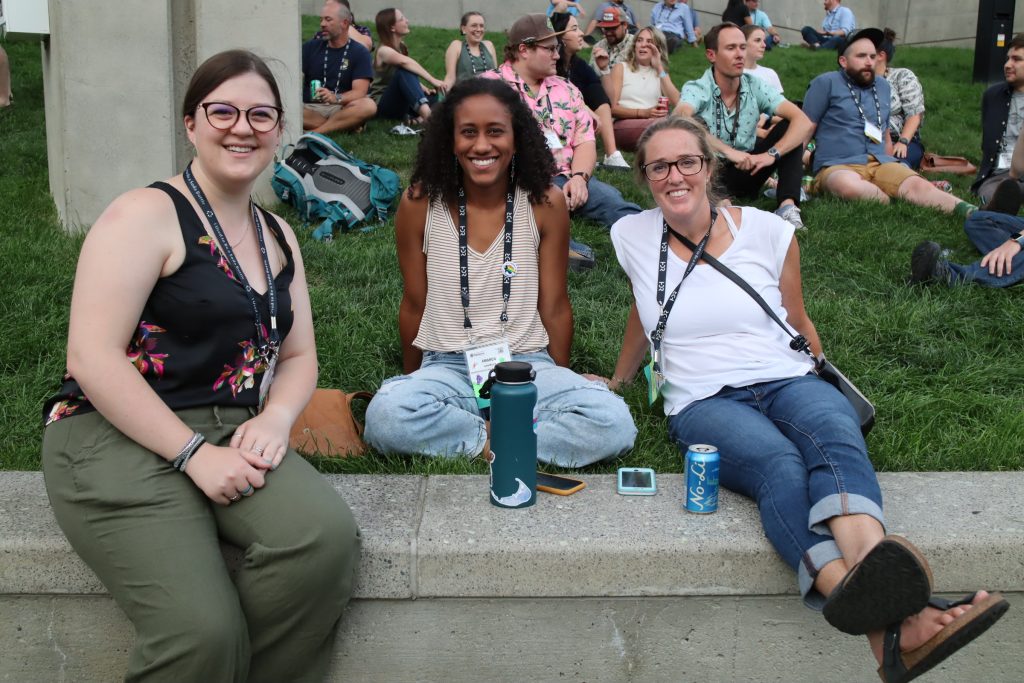 We recognize the critical role contributions from our corporate and agency partners play in advancing the mission of the American Fisheries Society. We thank you for your generous support, and remaining committed to offering a variety of sponsorship opportunities that showcase your organization and the important work it does. The American Fisheries Society (AFS), a 501(c)(3) nonprofit organization.
Contact the Sponsorship Team for more information or to secure your opportunity