Stakeholder Engagement Day
When: Tuesday, August 22
Cost: $60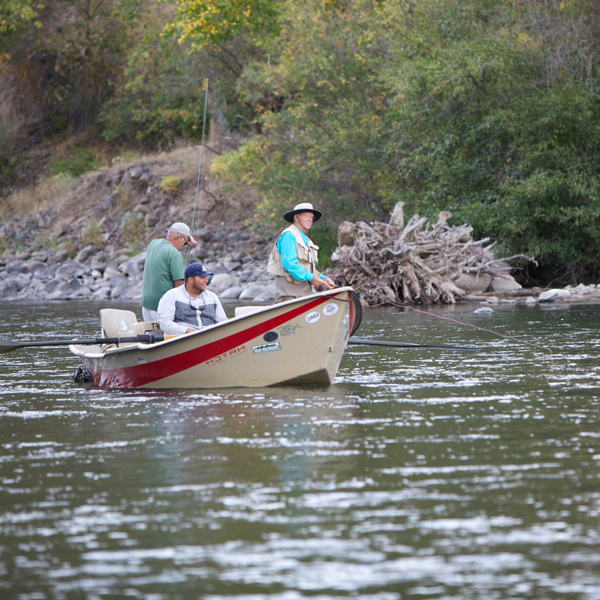 Tuesday August 22, is Stakeholder Engagement Day at the 2023 Annual Meeting of the American Fisheries Society (AFS). The AFS Cooperative Research with Stakeholders Section (CRSS) is hosting this one-day event to allow private fishing and aquaculture industry stakeholders to learn about relevant research, contribute to presentations and panel discussions, and attend an evening networking event with fisheries scientists and managers. Private industry stakeholders who are interested in attending this part of the AFS Annual Meeting are invited to apply for a reduced one-day registration rate of $60 (reduced from the $475 full rate). Applicants will be notified within two weeks if their request has been approved. Upon which time, additional information will also be provided. See Application Form for Reduced One-Day Registration below:
Tuesday's Highlighted Symposia
Scientist-Industry Networking Event
Sponsorship Opportunities
Event organizers are seeking assistance from scientific and fishing organizations to provide financial or other (e.g., merchandise, seafood for networking event) support to facilitate industry participation for Stakeholder Engagement Day. Please reach out to Mark Chandler (email contact info below). If your organization would like to contribute to the success of Stakeholder Engagement Day. 
Contact Us
If you have any questions, please contact:
Mark Chandler
Stakeholder Engagement Day Contact